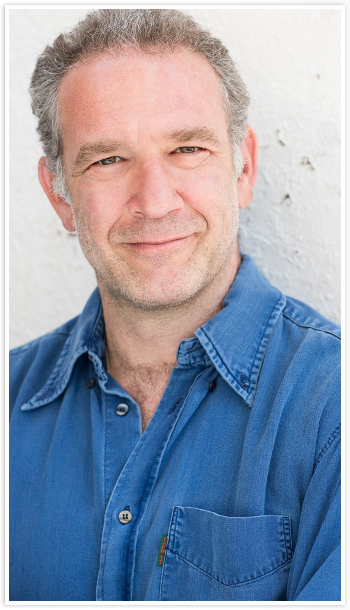 Michael has one of those voices that people hear and respond with "you should be a voiceover". Unlike many people gifted with a great voice though, Michael also knows how to use it.
It's a rare combination of brain, ear and voice all coming together to produce something which not only sounds great but also sounds genuine.
Years of acting training has helped Michael develop his skills not just in delivery, but also as an accent specialist.
Michael is an exciting addition to RMK Voices and offers a unique and intriguing style of delivery just as suitable to commercials and promos as it is to narrations and corporate work.